Responsive Themes for Drupal Commerce that Look Great
Drupal Commerce is one of the most amazing Drupal distributions that let's you easily build your own ecommerce solution - powered, of course, by Drupal. Not only that you you can download it and basically works out of the box, but you can further extend it with a multitude of modules created by the Drupal [Commerce] Community.
Continuing with my series of responsive theme round-ups, here are 5 beautiful Drupal commerce themes that you should definitely know about.
Update: some more nice looking Drupal commerce themes below:
Orenmode
SmartCo
Biss
Marvel
Flatize
Related Articles:
6 Free Responsive Themes for Drupal 7
7 modules to help with your Drupal responsive design
Expressa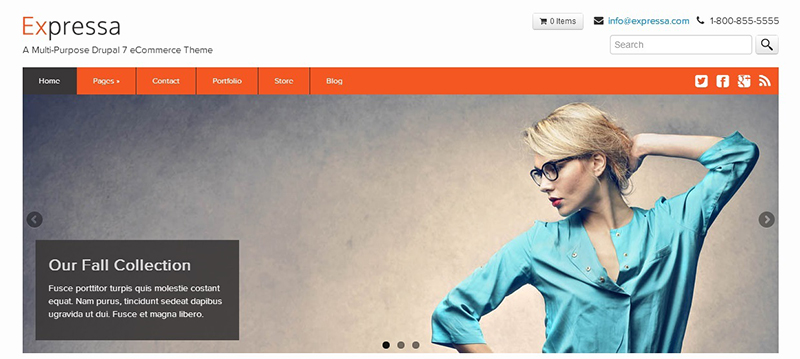 TB Metroz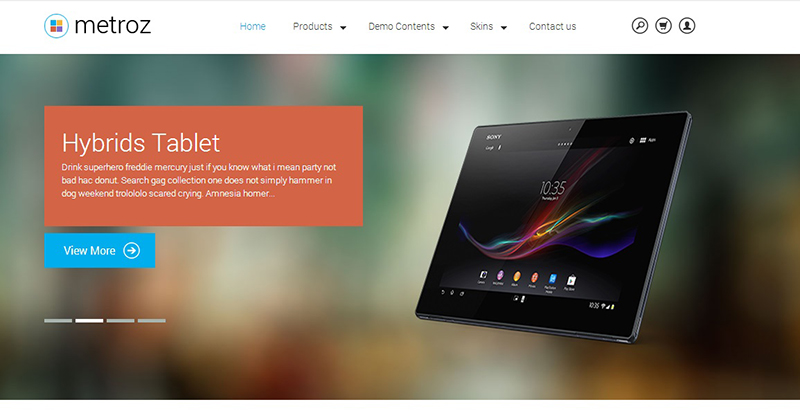 6th Avenue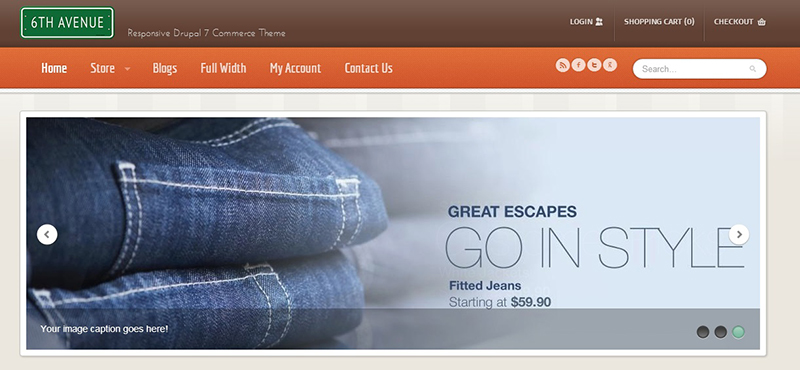 WoowShop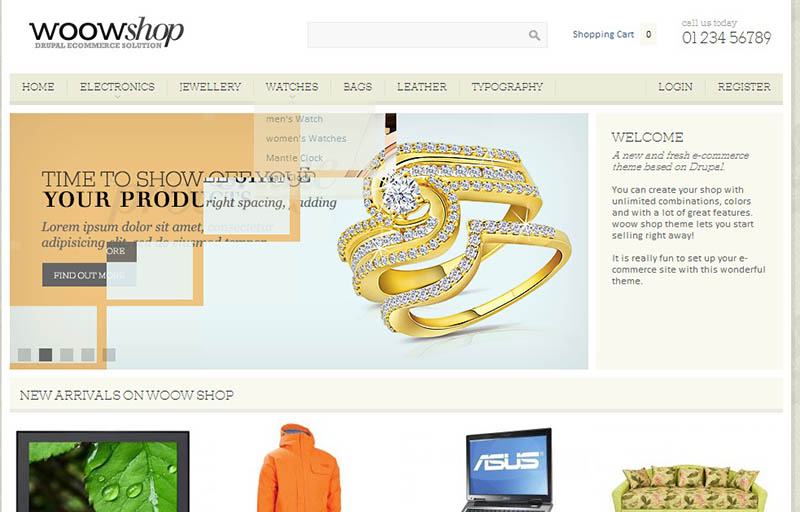 Shopfine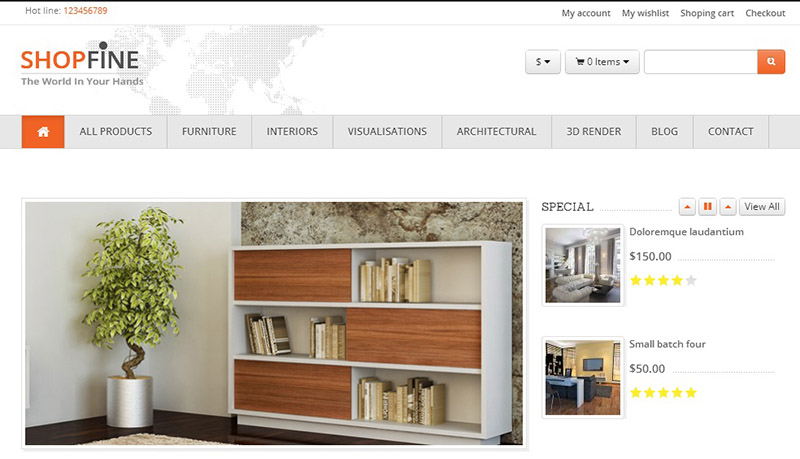 Conclusion
So this is it for now. Stay tuned for some other great Drupal 7 responsive themes that come out and that - let's face it - have no question of affordability.
Some related articles you might enjoy