15 Responsive Themes for Drupal 7 that Look Beautiful
After an earlier post with some nice responsive Drupal Commerce themes which sparked quite a debate, I decided to throw at you some more. So here you have a list of 15 beautiful responsive Drupal 7 themes that I recently picked out.
The order of appearance does not represent also that of my preference, so no favoritism. And if you are interested, I have an older post in which you can find 15 more beautiful themes.
Aqua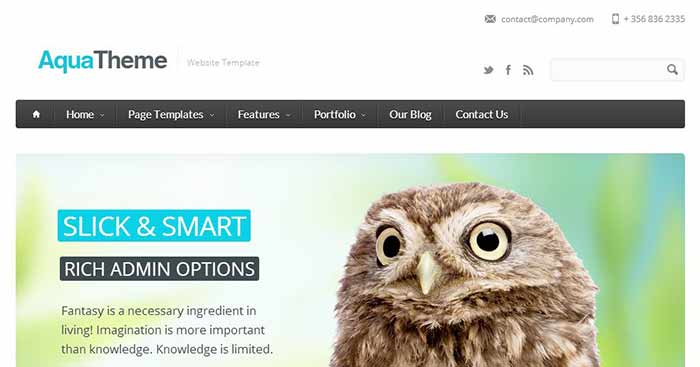 Minett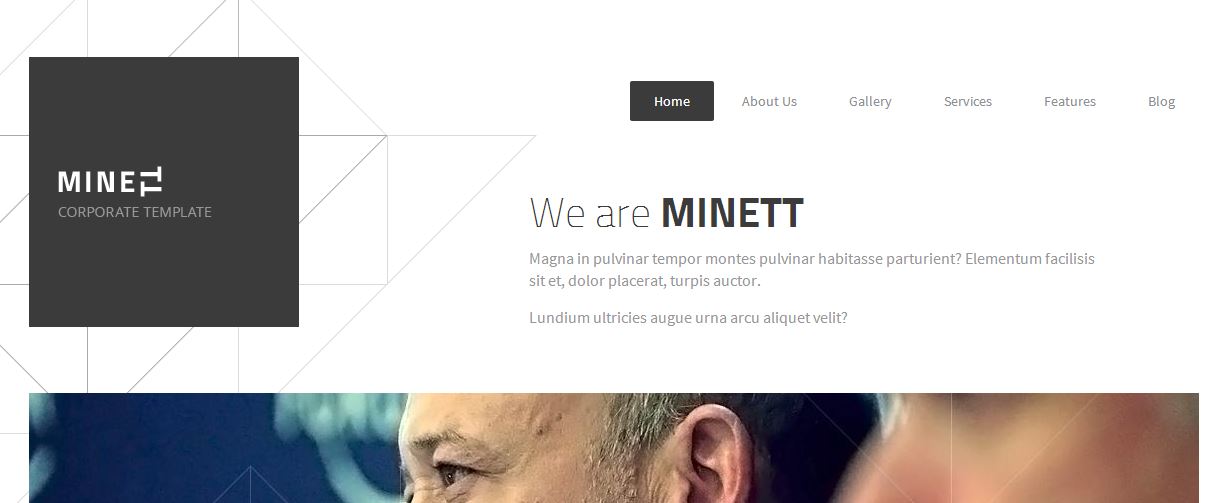 Nevia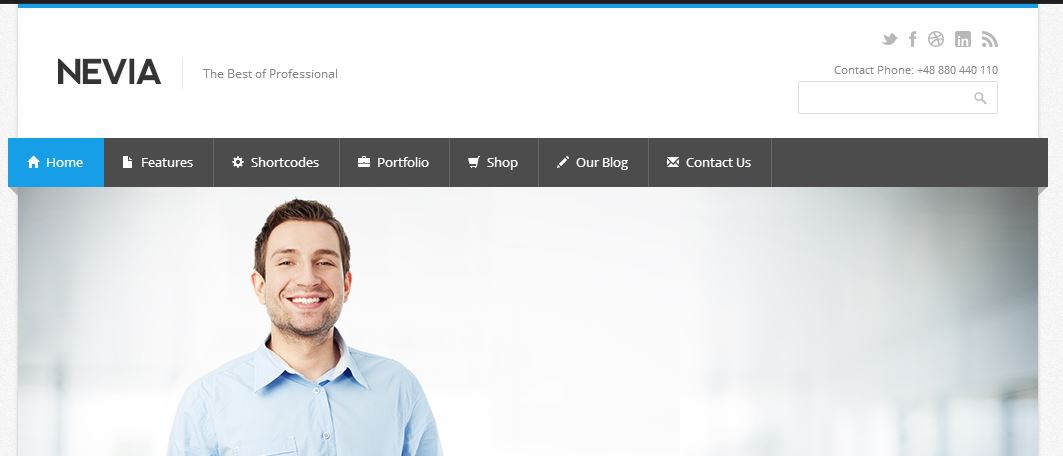 Concept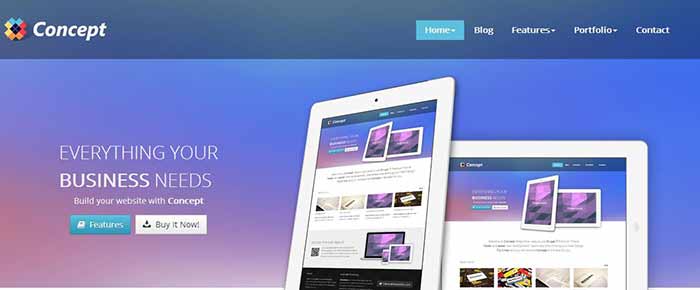 Trace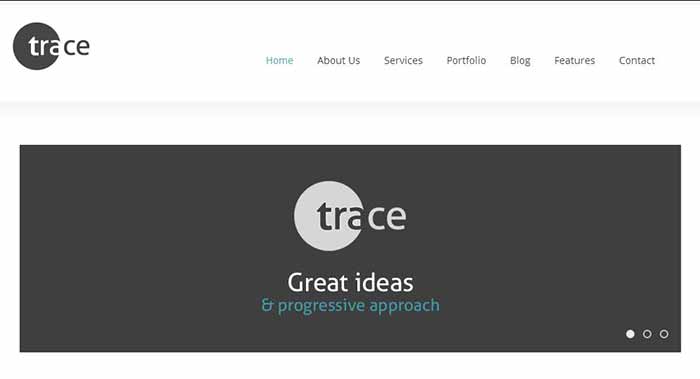 TB - University Business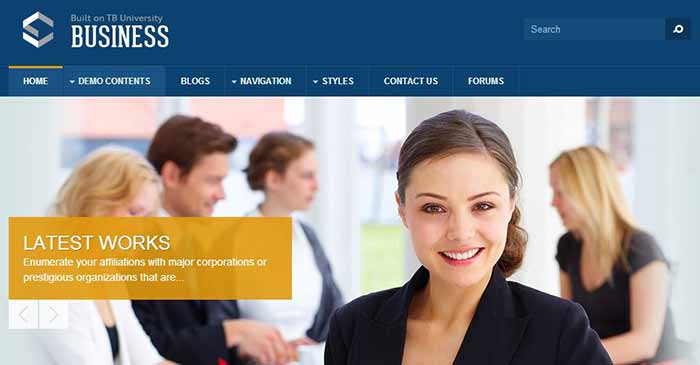 Danat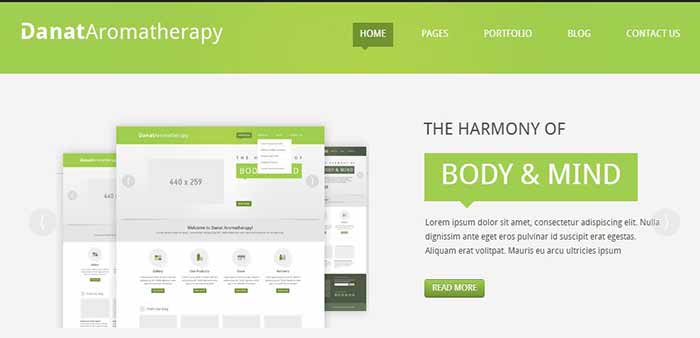 TB - Corpal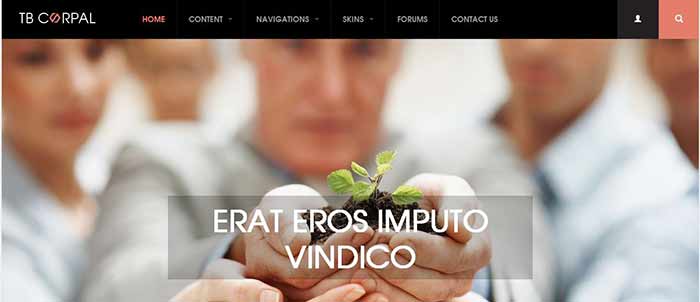 Dawn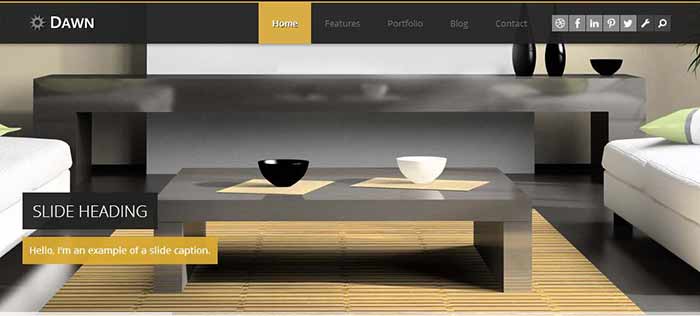 Social Style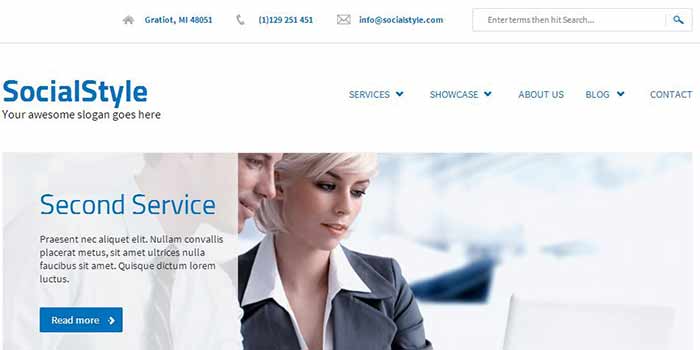 Lumi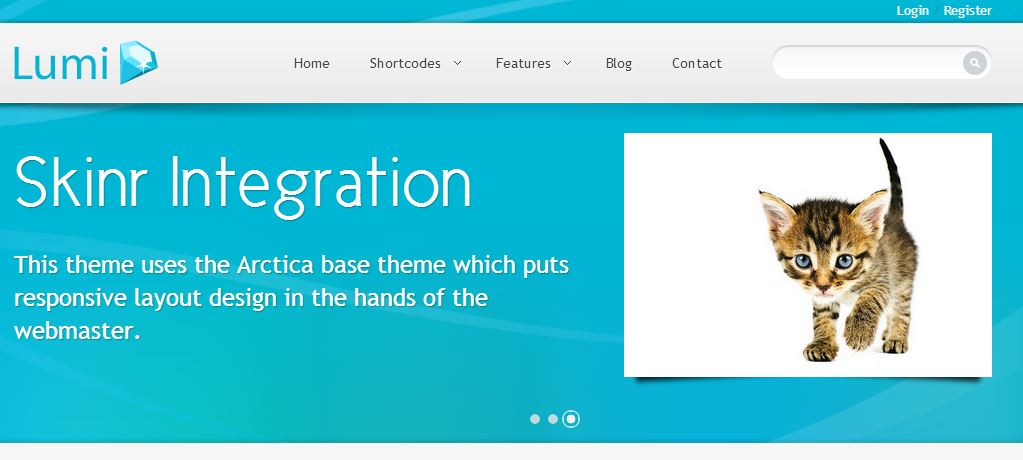 ST - Chapi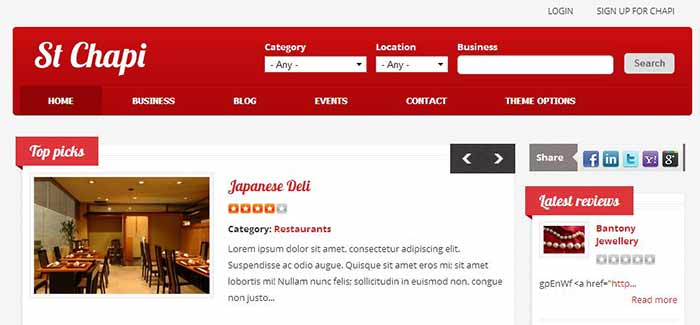 Drupit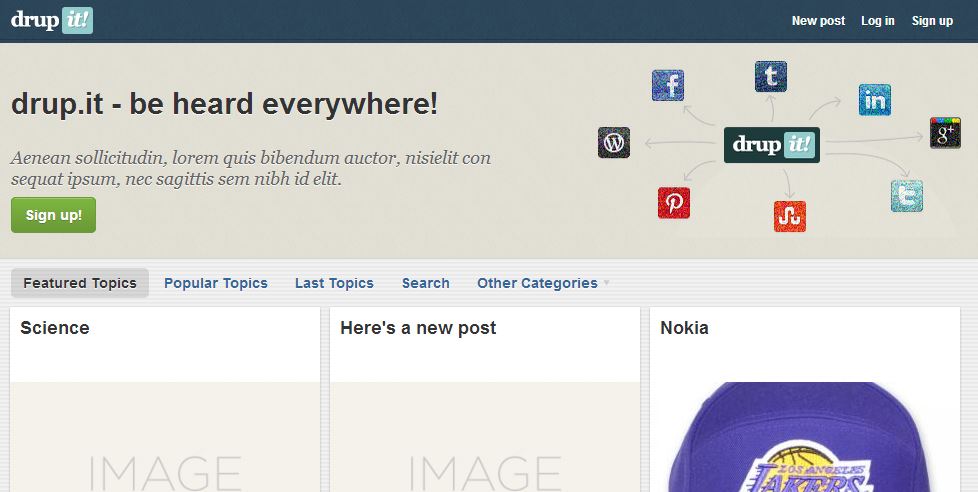 TB - Anis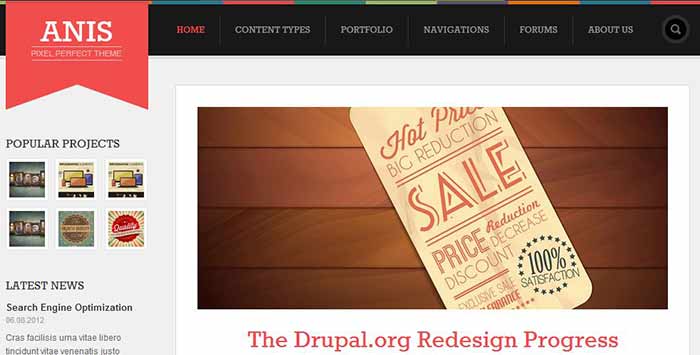 Exchange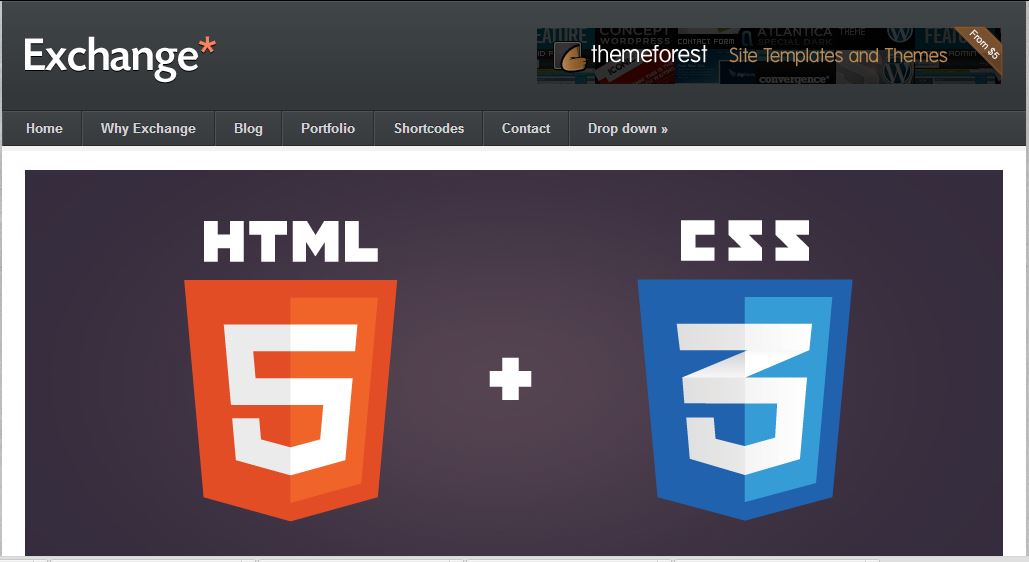 Some related articles you might enjoy